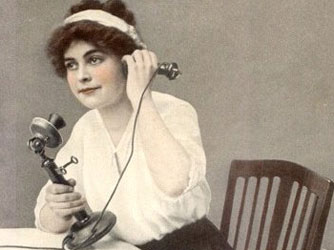 RESTAURANT "MINALIAT VEK "

The restaurant The Last Century is placed on the first floor. Every day the restaurant offers breakfast, lunch and dinner in a quiet and comfortable environment. The furnishing is like in on old townhall house. You can make a choice and order different dishes from the Bulgarian and international cuisine. The excellent brands of wine and dishes from the Bulgarian cuisine create a convivial atmosphere.
The restaurant The Last Century has three main halls with 50 seats. There are two separate VIP halls:
- "Luxury hall" – "For people after their own hearts" with 10 seats, separate entrance, separate toilet and bathroom, phone service, complete discretion. It is convenient for business meetings, presentations, special occasions and others.
- "Old room" – the ground floor is detached as a separate room with 15 seats, fire place, a TV, phone service.
- During the summer the restaurant opens its "Garden with the French-fashions". There are 80 seats placed on an old cobblestone area surrounded with lush greenery: pine-trees, tuyas, orchard trees, ornamental bushes and others.
In the restaurant different taster occasions are performed with the participation of famous sommeliers, wine observers, technologists and others.
In the restaurant The Last Century different wedding parties, christening parties, birthday parties, presentations, cocktails and some others are organized.
Diplomats, politicians, cultural figures and many other foreign tourists are guests of the restaurant.
The working time of the restaurant The Last Century is from 08.00 a.m. to 02.00.a.m. "The Last Century" is the impressive restaurant in Shumen.