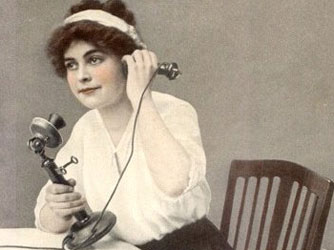 THE LAST CENTURY SETS THE FASHION EUROPE AGAIN

"If you see clothes in the latest fashion, house and furniture in the latest fashion – the whole civilization is brought in there ...; if there is also a parlor in French fashion and with a piano, there you see the reign of civilization.
So the Europeans have had and so have lived, for that sake, to be people like them, civilized, so should we have and so should we live."
But first of all we are BULGARIANS, and for that reason ...
"To be true in any case to our folk tradition:
the foreign for us is strange since its cut out for others !"
We'll welcome you at "Last sentury" in this way!